Many places and routes that you can't miss when visiting the Tuscan Maremma, for your holiday with the entire family on the coast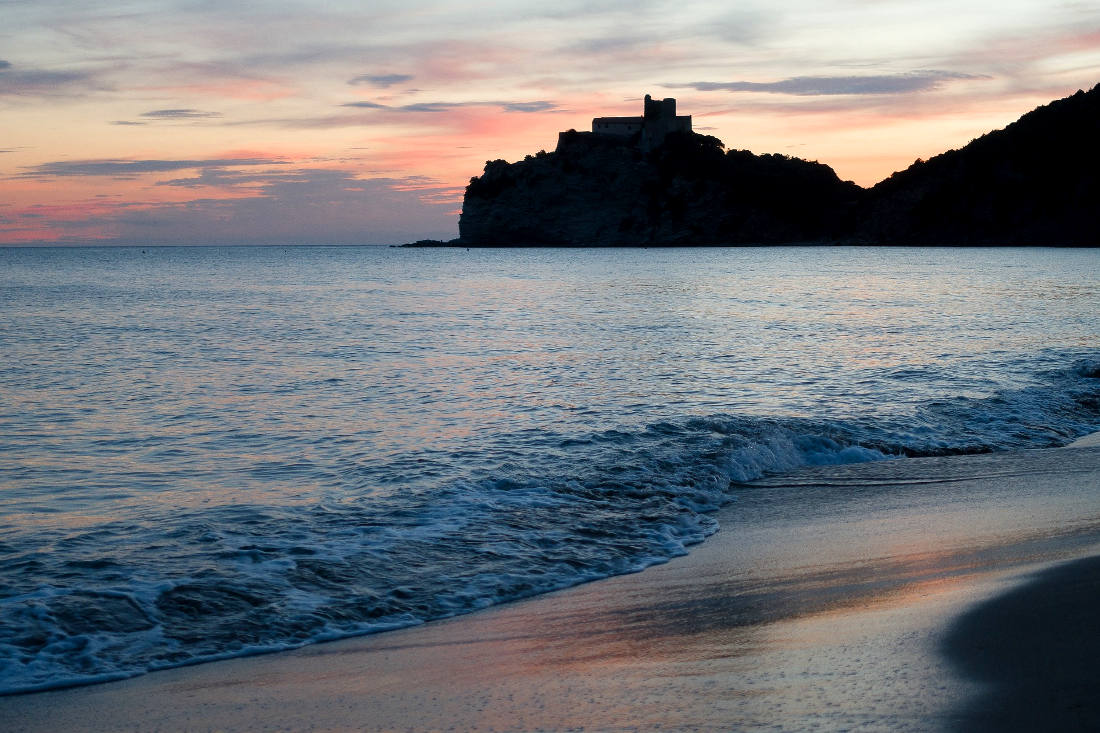 Things to see on vacation with kids
In Maremma beyond the various activities related to the sea and the unspoiled nature you can also find some stimulating and amusing attractions for the little ones. For example, some adventure parks spread throughout the territory and routes suitable for all ages, or the Daniel Spoerri's famous garden in which true works of art scattered in this particular garden, come to life echoing at the passage of wind.
The Maremma coast for the safest sea
Some of the Tuscan Maremma beaches are particularly suitable for a holiday with the kids thanks to very clean and crystal clear water but also for the characteristic part of the coast feature that offers a long stretch of shallow water before sinking in the depths of a certain relief. Unlike the islands in fact, many of the beaches in the surroundings of Grosseto allow shallow baths even at several meters from the beach.
A tourist village with children's entertainers
If one day you do not want to drive around the villages of Maremma or go to discover one of the beautiful beaches of the Tuscan coast but simply want to relax by the beautiful beach in front of the Camping Village Rocchette, our entertainers will be there to entertain your children and keep them engaged in many fun and educational activities.