Do you love sport, but the one to be practiced strictly in the open air, because you cannot take anymore of gyms, tapi roullant, and the smell of closed spaces you nauseate?
In Castiglione della Pescaia in the green lung of the Maremma, among the Mediterranean scrub, oak woods, chestnut woods and superlative vineyards, you will breathe and enjoy air, water and spectacular food.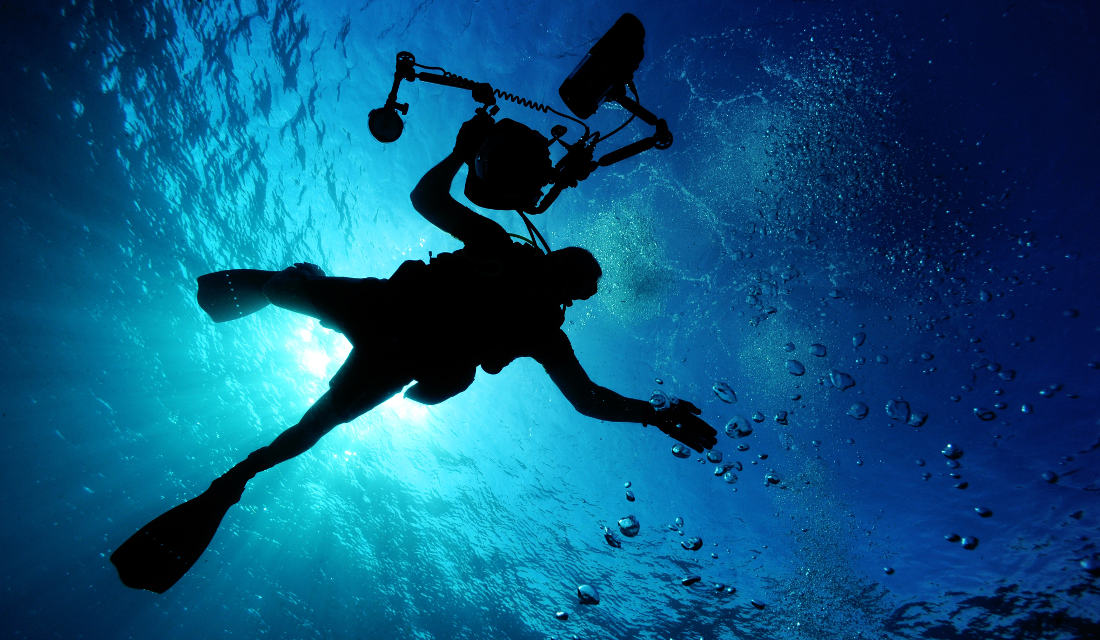 Diving Maremma – Rocchette Camping Village
At Camping Village le Rocchette you can try out different sports activities, from water to land, riding a horse or on foot, immersing yourself or playing with the wind, in the evening you will be satisfied with your sporting adventures. To rest you can choose between mobile homes, caravans for rent, bungalows or for those who just cannot give up all the comforts and luxury we suggest the fantastic safari lodge tent. To recover energy you just have to make yourself delighted by the Mama restaurant, Mediterranean cuisine and fine local wines.
Sports and activities at the Rocchette. Are you ready? Let's start
After getting comfortable you do not have to do anything but wear trekking shoes and backpackers and walk to discover the territory, to enter deeply in a fascinating and wild place, where man lives for millennia in perfect harmony with nature, respects it and takes care of it. Really many paths. At the information point in our structure you can receive map details on paths and points of interest. The day after you can test yourself with canoeing on the Ombrone river, sliding gently on the water.
Come back to earth to experience the thrill of climbing, jumping from hanging pitches, swinging into space. At the adventure park the Tasso Scatenato, in the forest complex of the Bandite di Scarlino, where the love for nature and the desire for adventure are a winning combination.
Is this not enough for you? There is always something to do at the Rocchette for sport people
Still in the water with snorkel mask and fin, to explore the fascinating marine environment of the Tuscan coast. You can immerse yourself in the wonderful backdrop of Rocchette beach, discovering seahorses, moray eels, multicolored posidonia, gorgons and many other colorful fish that will remind you of the charm of tropical seas. Finally we recommend archery, where the body and mind, concentration and control of the body are essential to hit the target. Not only in the woods of Castiglione della Pescaia, through a simulated hunting route with life-sized targets, you can experience the thrill of being ancient hunters armed only with bow and arrows.