Rocchette always suggests special offers and last minute packages for camping, tents and caravans, and bungalows of the village
We are proud of our quality- price ratio in the proposal of services related to camping, the experience which has allowed us to propose unique offers for the sea in Tuscany. Periodically we publish unmissable last minute offers both for our camping services and brick bungalows of Camping and Village Rocchette.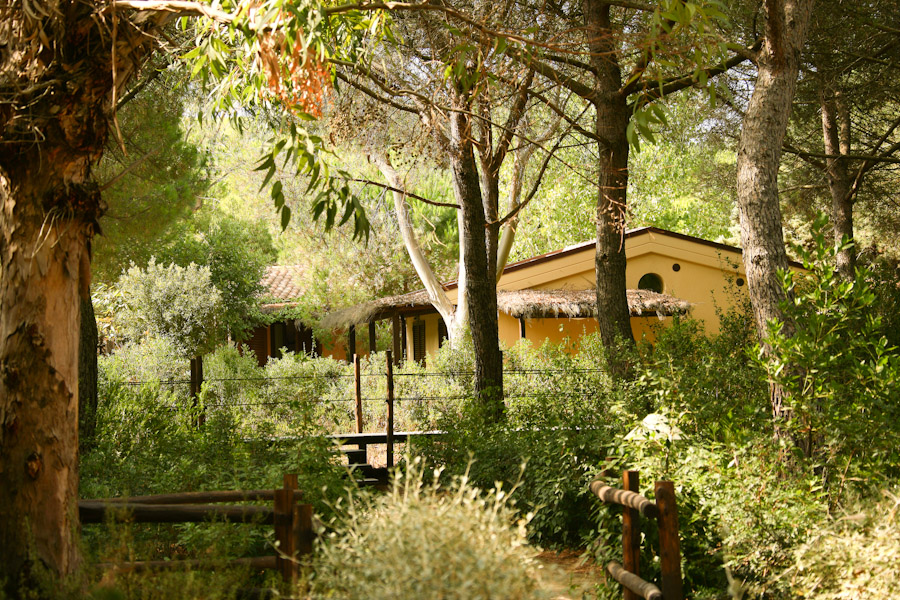 Bungalow sea offers
Our camping offers bungalows designed for families and for the perfect holiday.
To make things even more exciting there is our huge pool where you and your children can enjoy the peace of mind. Our bungalows near the sea are our pride and joy. Rocchette offers great deals for your holiday.
Tuscany Village offers sea
Rocchette is pleased to offer its customers excellent and economical service with its brick bungalows immersed in the Mediterranean scrub that surrounds the holiday village.
The sea in Tuscany, living close to it with offers of our village? Do not wait! Check the page which lists our offers and you could discover if we have designed one ideal holiday for you.