Tips and information on natural attractions of Tuscan Maremma and advices for a pleasant holiday
From the natural protected area of Sterpaia to the natural Park of Maremma, or Poggio Tre Cancelli natural reserve. The Tuscan Maremma has a huge protected green area where you can do birdwatching, horseback riding or go for a walk, or just discover wonderful and unique landscapes of the Tuscan coast. Nature lovers could discover the typical Mediterranean environment on the Tuscan coast.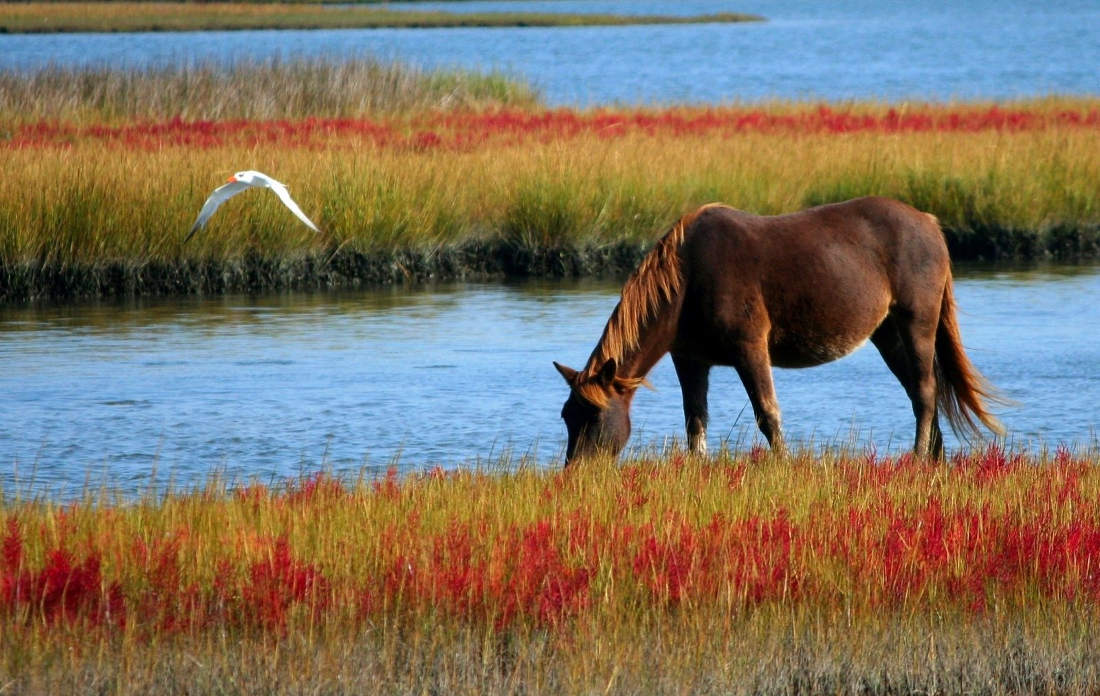 Take pictures of the typical fauna of Maremma
Tuscany has been the inspiration for many photographers of landscapes. In Maremma there are parks and reserves which host many species of birds, wild animals, flowers and plants in their natural habitat, which are very nice to photograph. Combine the hobby of photography with the love for nature in relax even during holiday.
The Tuscan coast on horseback
Horseback riding in Maremma is one of the most beautiful experience that the coast of Tuscan can offer. Wonderful landscapes, uncontaminated flora and fauna and perfect weather, are perfect for horseback riding, for those who love to keep in contact with animals. For people who would like to practice horseback riding, there is the possibility to book lessons and activities both for adults and children, in order to practice with the jump of obstacles or just to learn this discipline.
Archery on holiday in Maremma
Archery lovers will find the possibility of practicing in Maremma. Furthermore, the guests from 7 years old of Camping Village Rocchette can book lessons during which they will simulated FITA and FIARC technique.