The history of Maremma through the historical commemorations and medieval festivals in the whole territory of Grosseto and the Tuscan Maremma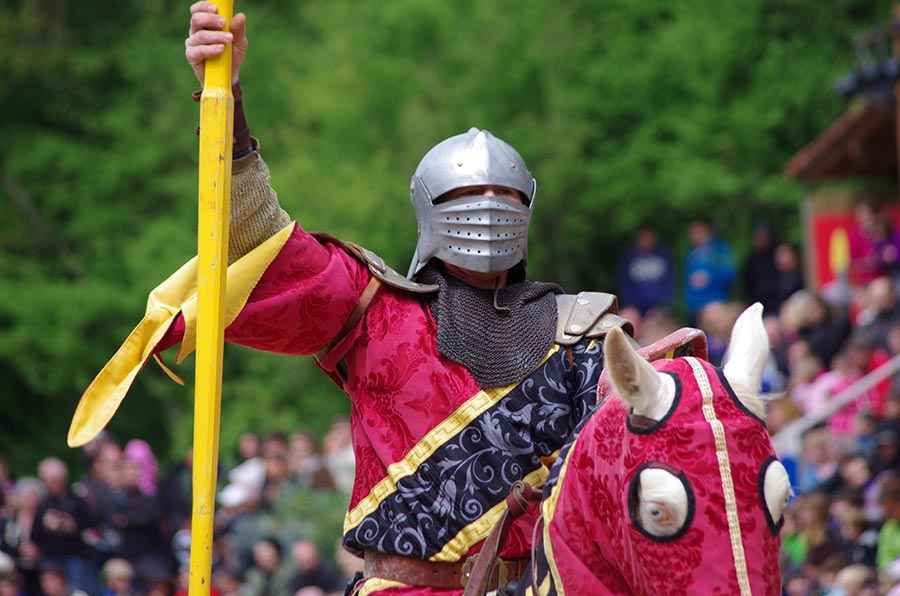 The Middle Ages in Maremma
When on vacation you really want to know a place, you have to enter into the spirit of the time when that territory has left its most important traces. A good way to discover the history of the Tuscan Maremma is to participate to the several medieval festivals of the Maremma coast.
The Middle Ages in the village of Roccatederighi
One of the most beautiful and typical festivals of Tuscany is the Middle Ages in the charming village of Roccatederighi. Built in 1992, it has become popular for the considerable presence of jugglers, musicians, acrobats, the arts and crafts stalls and the medieval cuisine which can be enjoyed either in the streets and in the typical taverns of this ancient village of Maremma.
Medieval festival in Scarlino
It is a festival which involves the entire village of Scarlino, Grosseto. The three contradas, Rocca, Centro and San Donato, compete in a challenge that lasts all day until midnight with the announcement of the winner. This small medieval village of Maremma goes back to the past to live the entire party like during the Middle Ages. This festival was born to commemorate the end of a cholera epidemic.