Camping on the coast of Tuscany surrounded by pine trees that faces the beautiful sea of Castiglione della Pescaia
Camping Rocchette is 7 km far from Castiglione della Pescaia (Grosseto-Tuscany) reached by bike on bicycle path or municipal bus service. Rocchette offers to its guests the possibility of fully enjoy the experience of camping in one of the most equipped and economics facility of the Tuscan coast, everything on the seaside of Maremma.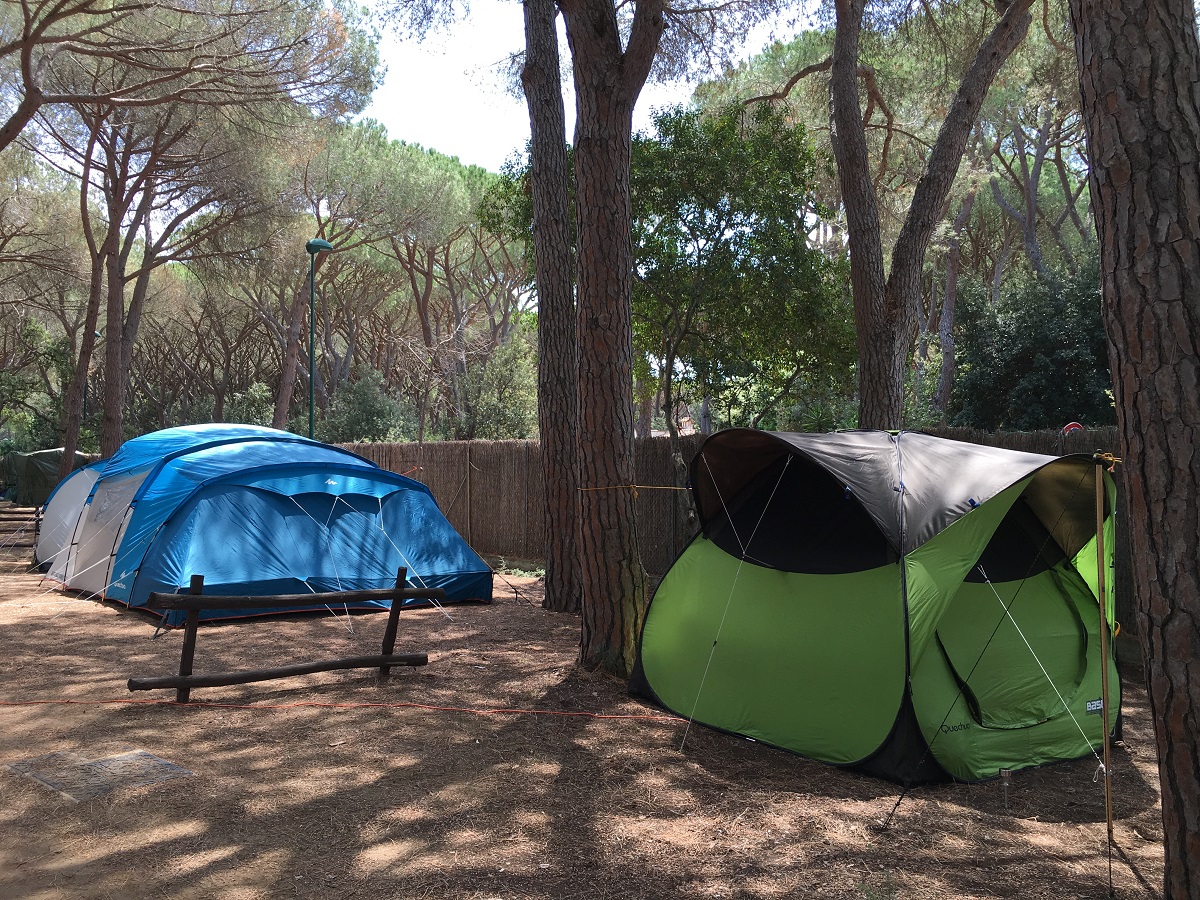 Camping Offers in Tuscany
We always have an eye on the customers who choose to camp on the Tuscan seaside and that is why we always have offers and last minute mostly during the beginning and the end of the season. Check the unmissable offers for guests that Rocchette staff has conceived for you and your wonderful holiday in Tuscany.
Camping on the beach in Punta Ala
Not far from Castiglione della Pescaia and Punta Ala and from its famous touristic harbor, our Camping is perfect for those who wants to spend a holiday in the nature but close to these renowned seaside resorts. Discover the wonders of the Tuscan Maremma and the attractions and the places of interest near Punta Ala to visit starting from our camping.