A very unique resort, situated a few kilometres from the seaside, with swimming pool, restaurant and wi-fi. Bungalows 2/6 people
If you have chosen the seaside in Tuscany don't miss the opportunity to live an unforgettable experience in our holiday home. This beautiful residence, in the heart of the Tuscan coast, is located a few kilometers from Castiglione della Pescaia and has excellent facilities including swimming pools, sport courts, spa, bar and restaurant. With its 75 brick bungalows, all equipped with all sorts of comforts, including air conditioning and a furnished outdoor veranda, Camping Village Rocchette is the touristic resort par excellence, compared with the standard quality provided by other types of accommodation.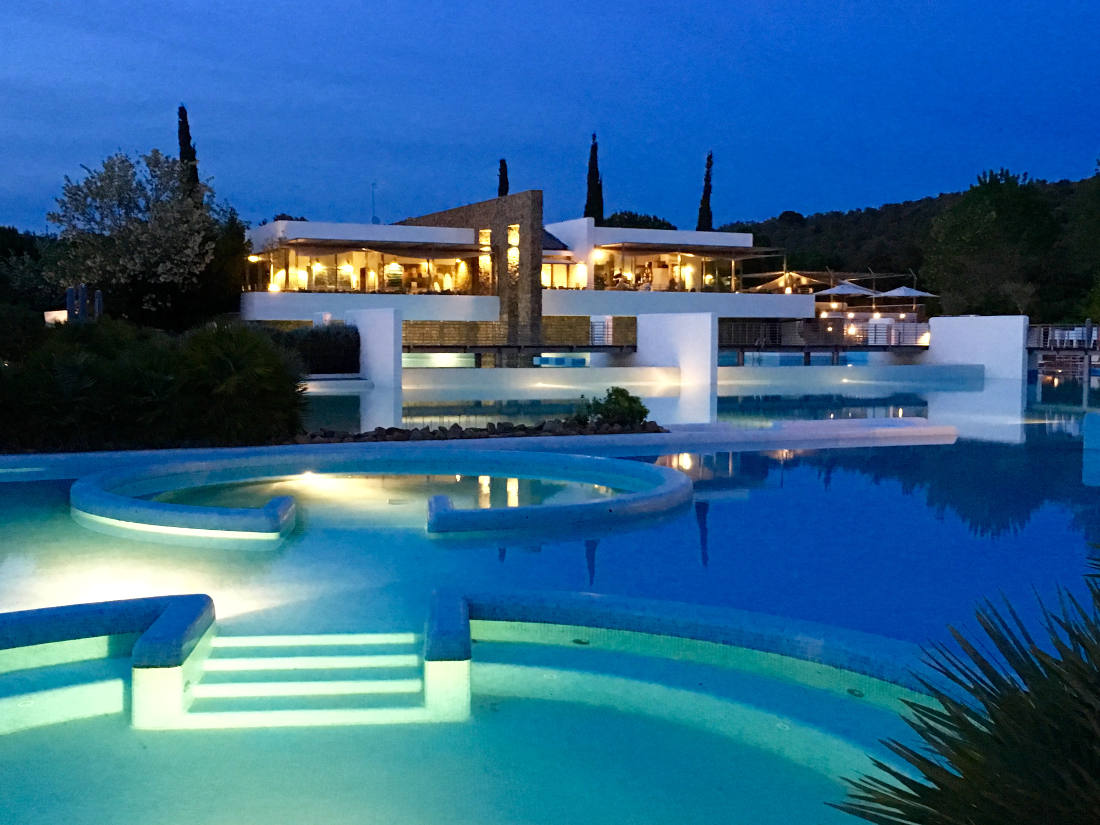 Holiday home seaside Punta Ala
Our holiday home, situated near Punta Ala, will amaze you with its service quality and the beauty of the place. The holiday home Rochette offers to its guests an internet point not to remain without internet connection not even a day. From Castiglione one can rent a boat and reach the nearest islands of the Tuscan archipelago: Elba, Giglio, Giannutri, Montecristo and the Formiche island.
Offers holiday home Tuscany
Our residence in Tuscany proposes you a vacation to the seaside rich of offers in one of the most enchanting places on the Maremma coast. Price reduction and special offers are available also for the stays in bungalow.
Regularly visit our website or keep in touch with us joining our online community on Facebook and you won't miss any news!