Choose the perfect location to practice surf and th other sports in the sea
The wonderful beaches of the Tuscan coast are the perfect location to practice surf and other activities on the beach or in the water and are the right places for sport lovers to spend their holiday. Lessons and specific courses of surf, diving and much more are ideal to learn the major sports of summer, keeping in touch with nature. Children could take lessons or enjoy games and activities on the beach in safety with qualified instructors and entertainers.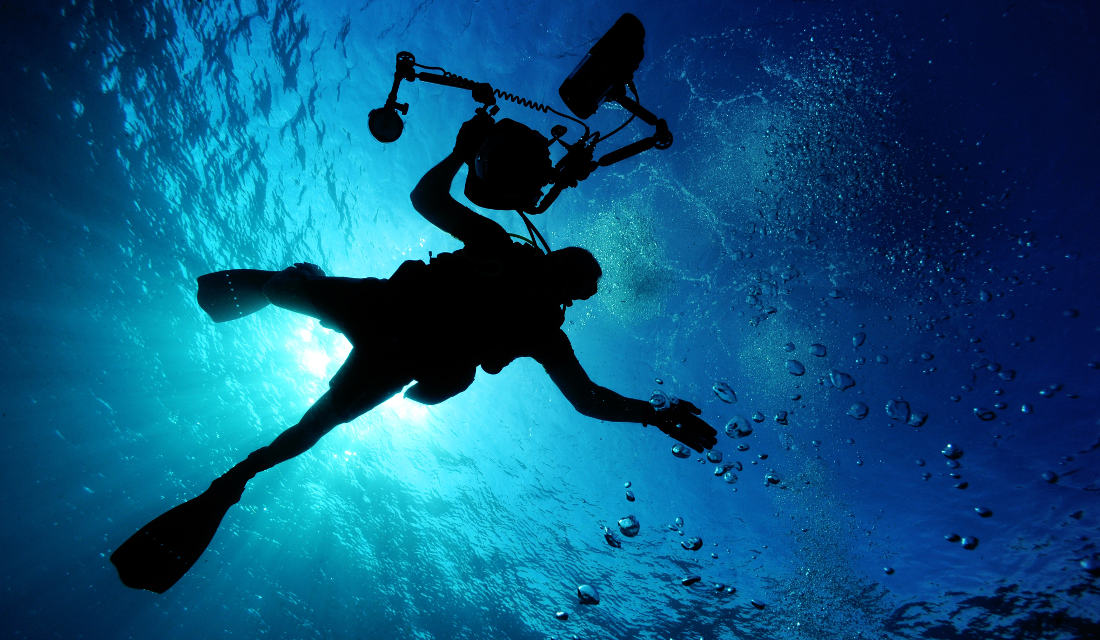 The unforgettable sea of Maremma
The sea of Tuscan coast is ideal for wonderful diving experiences both for experts and for beginner who want to learn this sport. You can book courses and excursions on the best sea bottoms of Tuscan Archipelago with instructors. You can also rent all the equipment on site. The charming beauty of diving in Maremma with the facility of "rent on site".
The unspoiled beaches and bays in Tuscany
There are many and many beaches and bays to discover along the Tuscan coast. Some of these are composed of white sand, others of little stones but each one with unique characteristics. If you would like to enjoy the sea in relax and silence or find places where you can meet people and have fun together, just choose the right beach for you. The most famous are Cala Martina, Cala Violina, Rocchette and all the beaches on the Tuscan Archipelago islands.
Wind surf and Sailing in the coastal landscape of Maremma
Sunbathing in the most beautiful beaches of Tuscany is relaxing and satisfying but when you would like to spend your time doing sport, you just need to choose the one you prefer. We suggest to try to sail or surf in the sea of Maremma. You could ask information about excursions with sailing boats or about lessons in order to improve surf or sailing technique or learn one nice water sport.