Waves, wind and the beauty of the Tuscan coast to enjoy water sports!
The great excitement of water sports surrounded by the extraordinary coast of Tuscan Maremma. From wind surf sailing, from kite surf to diving. You can choose to follow specific lessons with qualified instructors or surfing with friends. Do not worry if you do not have the equipment for surfing, you can rent kite/wind and surf boards or canoe and everything you need for diving. Fill in the form in the website in order to receive information and we will be glad to help you organizing your favorite activity.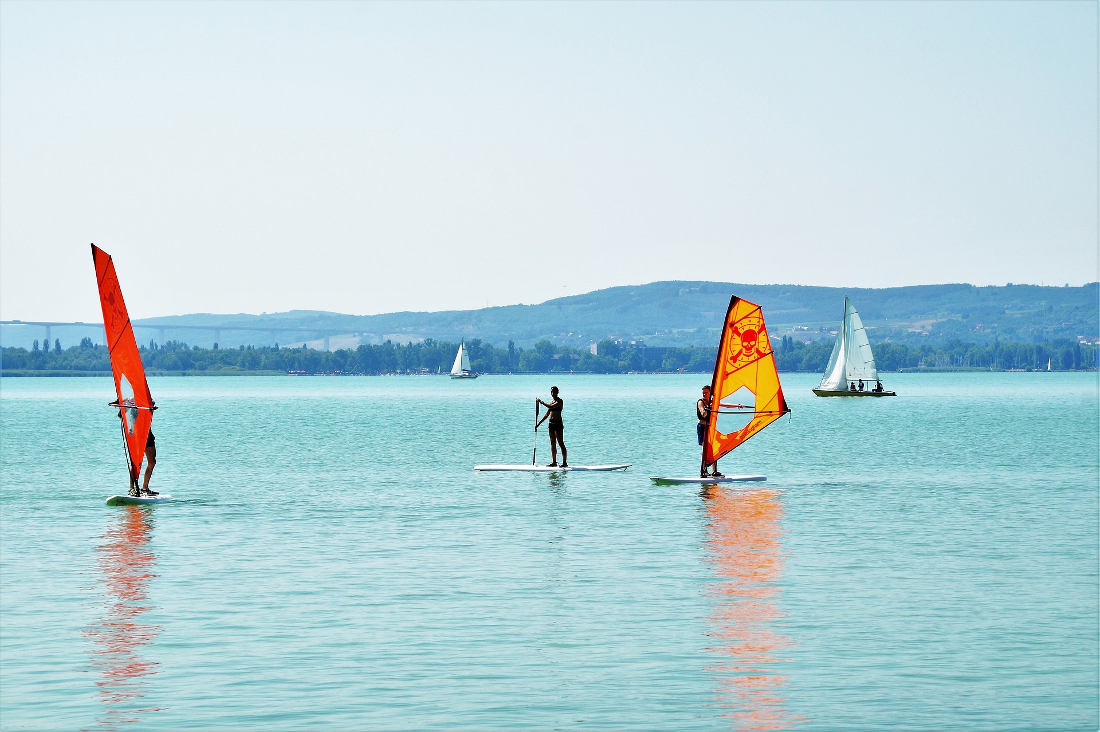 Wonderful sea bottoms of Tuscan Archipelago
Who says that for breathtaking diving experiences you have to go far away?
The Tuscan coast and the Tuscan Archipelago in particular, offer magnificent sea bottoms, with the possibility of booking diving tours to discover the beauty of Maremma underwater.
With professional instructors you can visit sea bottoms with colorful flora and fauna, such as Giannutri natural water park or you can visit some wrecks such as the Nasim II near Giannutri, exciting experience for the more experienced divers.
The Tuscan coast and the winds for wind surf
Discover the coasts of Castiglione della Pescaia, Talamone and Capalbio, the perfect locations for wind surfing or sailing. In this part of Maremma the winds are good both for experts and beginners, who can enjoy and improve the technique, also with surf instructors. There is the possibility of renting on-site the equipments for surf, wind surf, kite surf or using your own and participate to surf events.
The pleasure of sailing the sea of Castiglione della Pescaia
Sailing is a great and precious sport, but whoever wants to feel the exciting silence of the boat moved by the wind can learn this amazing sport. Even once in a life, sailing is an exciting and incomparable experience, that's why we suggest to try sailing, in particular on the wonderful sea of Castiglione della Pescaia. The favorable winds of the Tuscan Archipelago offer the ideal conditions for sailing, both for beginners and for experts.