The art and craft of Maremma are very embedded to its territory. Discovering the beauty of its artists is like discovering the essence of Tuscany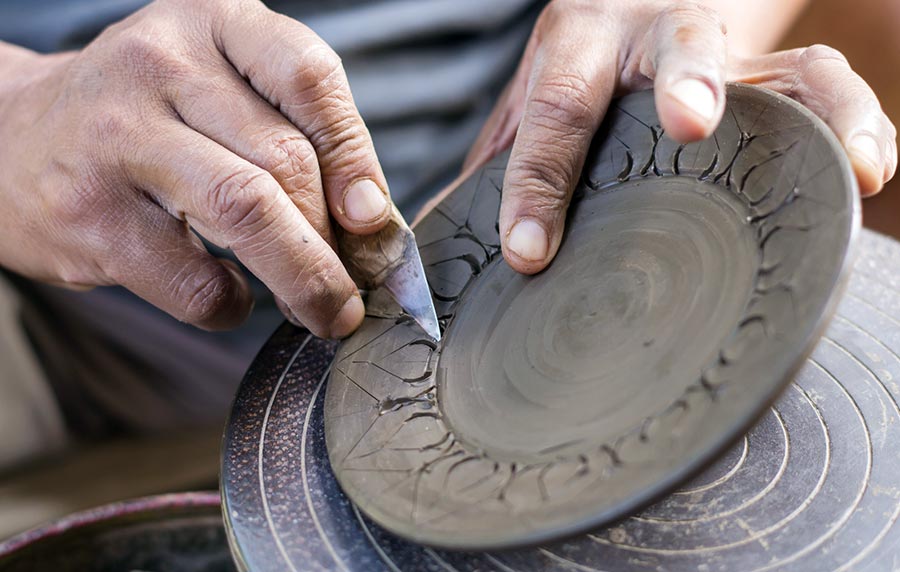 From the history of Maremma to handicraft
Maremma is a land rich in culture and historical footprints that make it unique and fascinating. If you love culture you could take the opportunity to combine the visits to the most beautiful villages of the Tuscan coast with some fairs and exhibitions that are held in the summer around the territory of Grosseto.
"Spring in Maremma" in Grosseto
It is an artistic and cultural event that takes place every year with increasing turnout, thus becoming a major exhibition of contemporary art and craft in the area of Grosseto. The Primavera Maremmana (Maremma Spring) begins in the period of May and ends in June, lasting about 2 weeks.
Handicraft exhibition in Massa Marittima
The handicraft exhibition in Massa Marittima proposes a week of arts and crafts of international level, in the picturesque location of the historical center, Vicolo Porte. Tuscan, Italian and foreign masters, show their works in an exhibition of high artistic and cultural value. The craft exhibition in Massa Marittima is held every year on different days, usually between July and August.