You also go on vacation in Italy for the great food and the famous Mediterranean diet. In Maremma there are many events related to taste and to typical products
During the summer in Castiglione della Pescaia and in the surrounding areas many food and wine festivals are organized, dedicated to different typical foods from time to time, such as fish, ravioli and many others.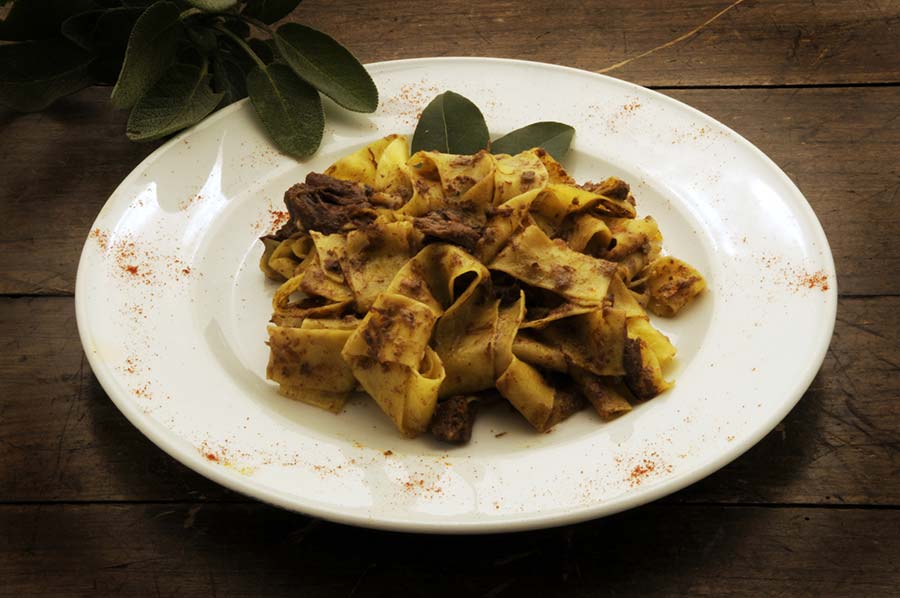 The Raviolo festival in Vetulonia
Lovers of the local cuisine Maremma cannot miss the Sagra del Tortello and local cuisine in Vetulonia in July and August. Particularly tempting for those who are on vacation in the area of Grosseto and Castiglione della Pescaia where you will have the opportunity to taste the real products of Maremman cuisine, accompanied by a glass of typical wine.
The Gnocco festival in August
The feast of the dumpling in Braccagni is an important event in the territory High Maremma. The festival is an opportunity to enjoy an evening with music, people and a lot of good food. For those who want a different dinner maybe after returning from a long walk in near the Tuscan villages.
The wild boar festivals in Capalbio and Montepescali
The animal par excellence in Maremma is the wild boar and in the whole territory of Maremma you can find festivals dedicated to this wild pig, in particular in Capalbio during the first week of August and in Montepescali in middle-August. From pasta to wild boar, but also many other dishes typical of Maremma and Grosseto area.