In Maremma we also celebrate the sea in its every aspects, from nature, to sport, to sea-faring people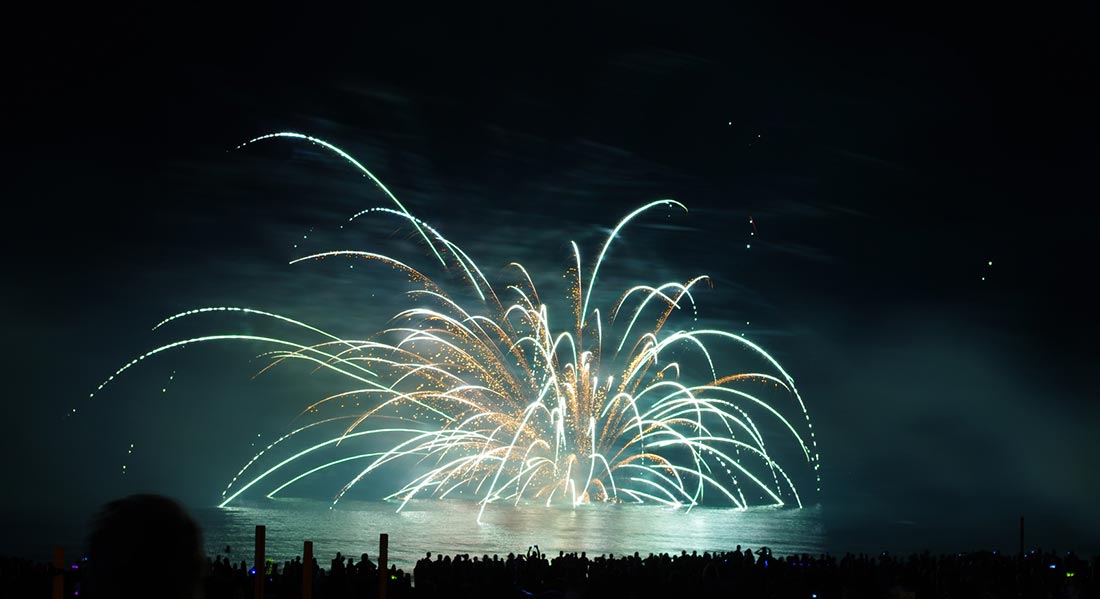 Events and Festivals dedicated to the Sea of Maremma
From June to August there are a lot of events dedicated to the sea and to coast-related activities. The Tuscan Maremma with its clear and full of colours sea is the perfect scenario for lovers of beaches and of seaside towns. There are a lot of events, in particular during mid-August, when the sea is celebrated and respected as an essential element of Maremma.
Sea Festival in Castiglione della Pescaia
During the central week of August there are a lot of activities which involve children, both in the sea and ashore, historical representation, music events, shows and sport festivals, like the Festival of Kitesurf, sailing races and swimming competitions. Grosseto will be the province of the sea for a whole week!
The illuminations on the sea in Follonica
Once or twice a year, in July or August about 30 lit and decorated boats leave from the shore of the Golfo del Sole and throw the floating lights that after about an hour arrive in front of the Piazza a mare where the real party starts with live entertainment. For some years the festival of illuminations was also accompanied by a summer carnival edition for children's happiness.