When one loves the sea can not give up doing sports during vacations, in Tuscany, in Maremma
When you are looking for sport activities even during holidays, it is not easy to find good services and emotional landscapes where you can spend moments of sport.
Maremma offers all this, also paying attention to the needs of children!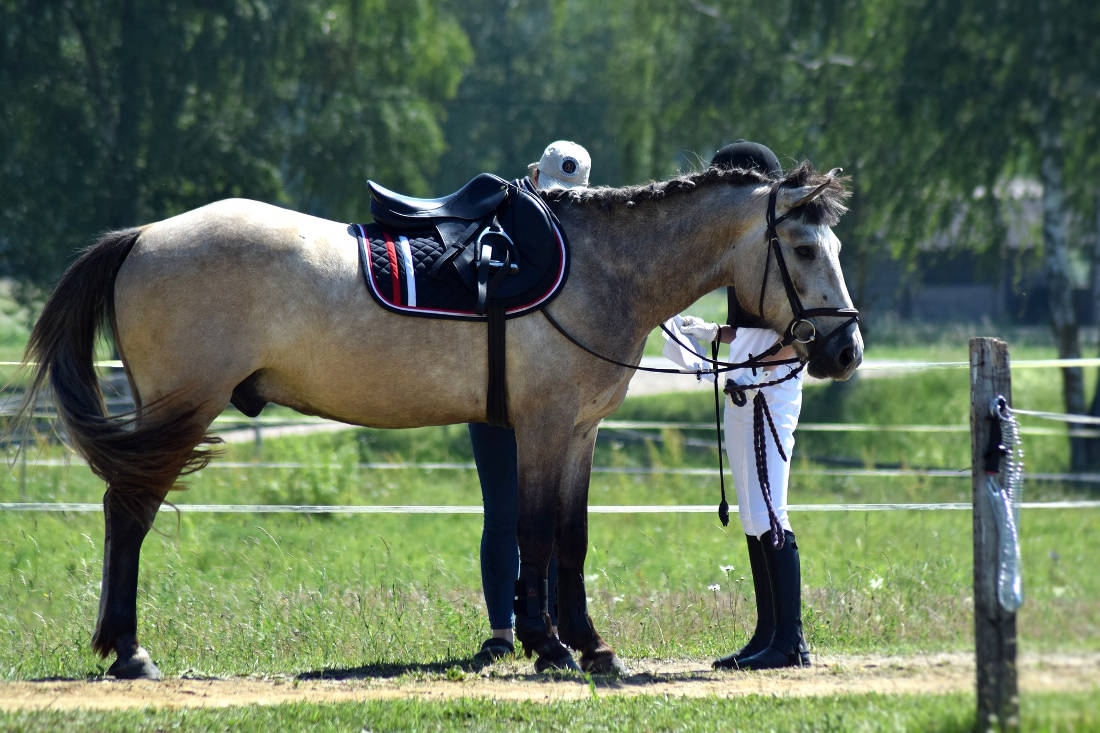 Cycling tours in Maremma
Many cycling lovers do not stop riding a bike even on holiday. In Castiglione della Pescaia and in Maremma there are many tracks for mountain bike and also itineraries in the nature, where you can admire the beauty of the Tuscan coast.
Horseback riding lessons on the Tuscan coast
Riding a horse makes us feeling like children. Horseback riding is one of the most exciting activity to do on vacation. Camping Village Rocchette offers the possibility to experience this sport and get in touch with horses, beautiful animals, perfect to establish a good relationship from the beginning.
One holiday, many sports, from cycling to horseback riding
Being active also on holiday is very important. Just choose the sport you prefer among bike, archery, water sports, tennis, and much more. Rocchette and the area of Maremma offer to their visitors many opportunities to practice their favorite sport or to learn a new sport activity.
Bird Watching and nature in Maremma
Bird watching, the passion of the sighting birds in their natural habitat, is very widespread in Maremma, mostly because of the famous location of Diaccia Botrona, in Castiglione della Pescaia. This park, 1000 ha, is one of the largest wet / swampy area in Italy. Have been cataloged about 200 species of birds, 80 of which nesting.