Sun, heat, beach, summer has arrived and you are ready for your next holiday and to finally be able to play beach tennis. Come to us we have created fantastic beach tennis courts; you can have fun without disturbing and being disturbed.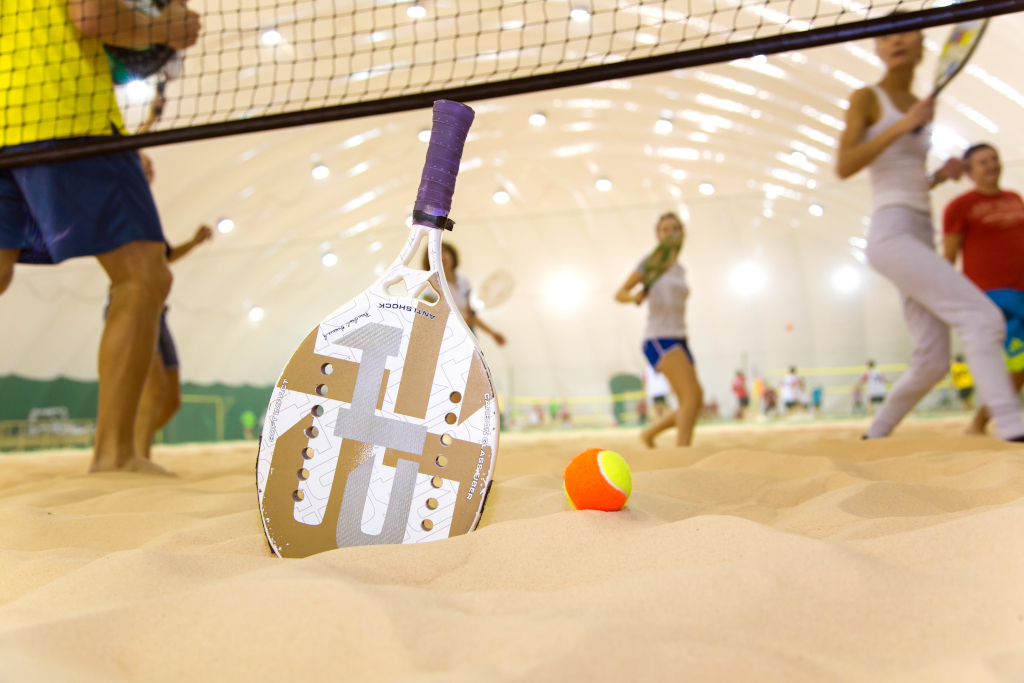 Beach tennis – Rocchette Camping Village
The beauty of playing beach tennis even when camping
With your friends, you are planning your next holiday as a true sportsman. At Camping Village le Rocchette you can satisfy your desire for sports by playing beach tennis, double tournaments, mixed doubles, whatever challenge you want to organize, here you can do it. To have fun, keep fit and not give up an active vacation.
In a unique and spectacular location, surrounded by nature, surrounded by a sea of a thousand turquoise shades and surprising natural beauty
Beach tennis on holiday book a Lodge Tent
Summer has arrived and it's time to have fun at the beach playing beach tennis with your family or with your friends or with anyone to have fun! Well you can do all this in our camping village, dedicate yourself at the same time to your favourite sport and relaxation. We offer different accommodations from the classic tent, caravan or camper place, to the comfort of a bungalow, passing through the luxurious and exclusive Lodge Tents.
Between one game and another you can cool off in our mega pool, relax by the pool on the comfortable sun loungers, take a Turkish bath or always stay active you can participate in activities offered by our animators, both on the beach and by the pool. At the Mama restaurant, try the excellent dishes of the Mediterranean and Tuscan tradition to taste together with the renowned wines of the area.
The holiday for those who play beach tennis
Book your next vacation at Camping Village le Rocchette, open the following link and you will find our proposal dedicated to beach tennis lovers.